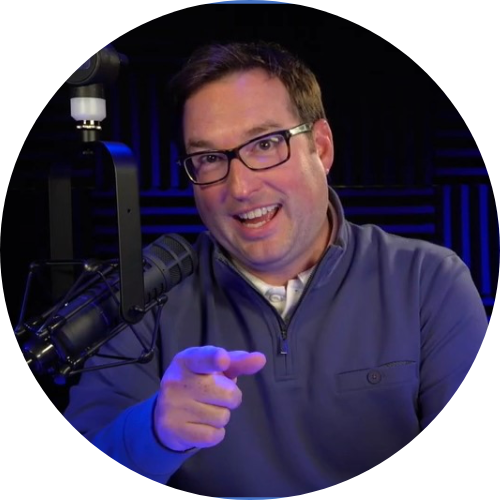 MEET SCOTT
Founder & CEO
When I founded Industry Tech Sales, the goal was simple: create an AV distribution company that puts the customer first, not the distributors. Everyone thought I was crazy; they said it would be impossible, the margins wouldn't work, the industry is too saturated, and I was wasting my time.
But I'm a stubborn man, and after more than a decade as a frustrated professional installer who was tired of being treated like a commodity, while receiving poor service from the limited distribution partners I had no choice but to purchase through, I knew I deserved better and felt other professional installers shouldn't have to settle either, this became my mission.
I've spent the last 2½ years in stealth mode, painstakingly building a distribution company that prioritizes the customer at every turn, and I'm finally ready to introduce ITS to the world!