About Us
At Industry Tech Sales, we are a leading AV distributor based in Mendota Heights, MN. With our extensive expertise and commitment to excellence, we strive to deliver top-notch products and services to meet the diverse needs of our valued clients. What sets us apart is our dedicated team of professionals who are passionate about technology and customer satisfaction. Our experienced sales representatives work closely with each client, taking the time to understand their unique requirements and provide tailored solutions that fit their specific goals.
Our mission is to empower businesses with innovative technological solutions that drive growth, efficiency, and success. We understand the ever-evolving nature of the industry and aim to stay ahead of the curve by continuously expanding our knowledge and adapting to the latest advancements. Customer satisfaction is at the core of our business philosophy. We believe in building long-lasting relationships with our clients based on trust, transparency, and mutual success. Our customer support team is always ready to assist you, ensuring a smooth experience from initial consultation to post-sale support.
We offer a wide range of cutting-edge products from industry-leading brands. Whether you are looking for hardware, software, networking solutions, or comprehensive IT services, we have you covered. Our team stays up to date with the latest trends and developments to provide our clients with the most advanced and reliable solutions available.
As a local company, we take pride in serving the Twin Cities metro and its surrounding areas. We are committed to contributing to the growth and success of businesses in our region, providing them with the tools they need to thrive in today's competitive landscape. Whether you are a small startup or a large enterprise, Industry Tech Sales is here to assist you in navigating the complexities of technology. Let us be your trusted partner in achieving your business objectives through innovative solutions and exceptional service.
Board of Directors 🐾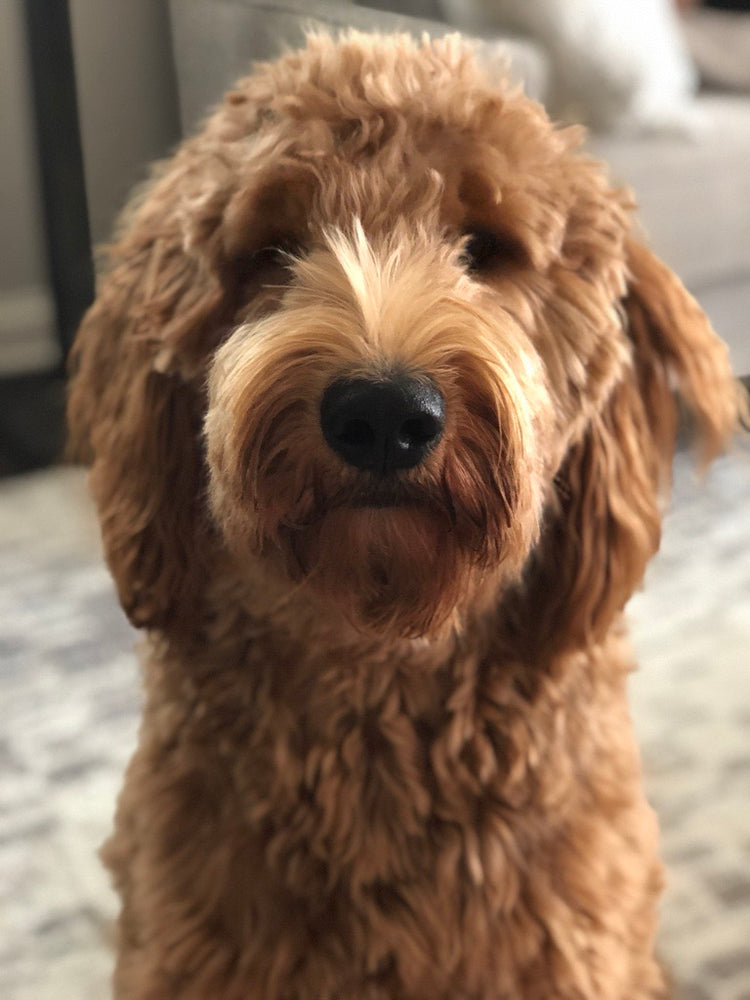 Max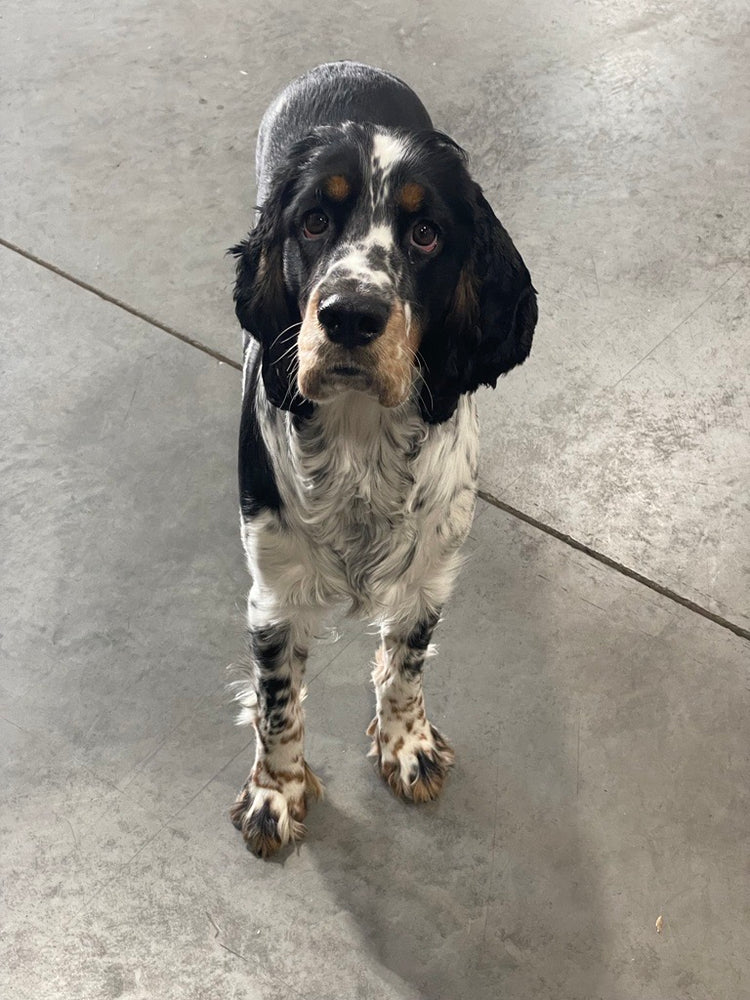 Miller
Allie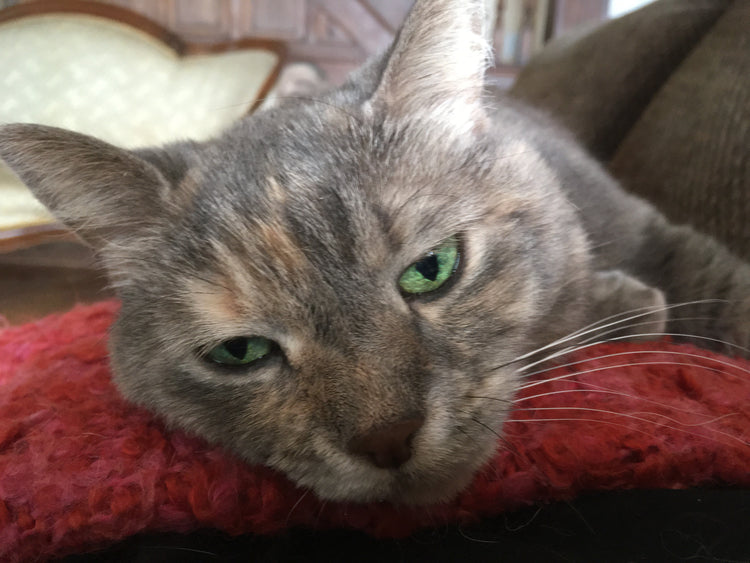 Winona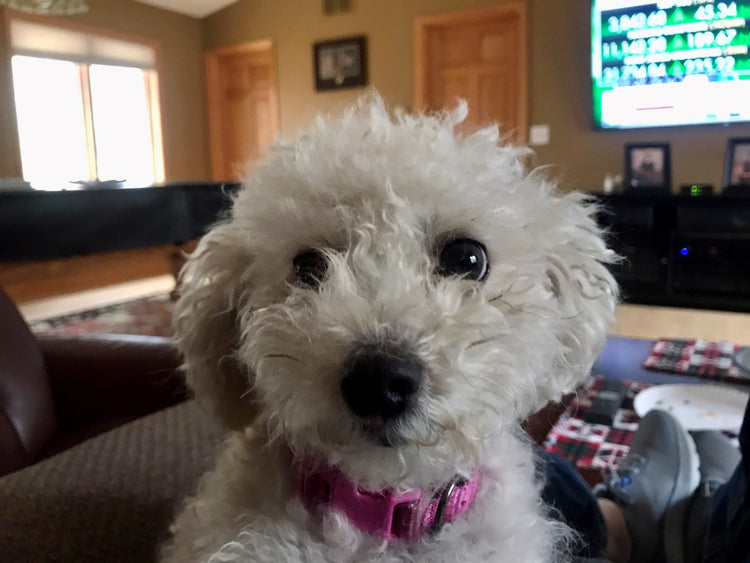 Paris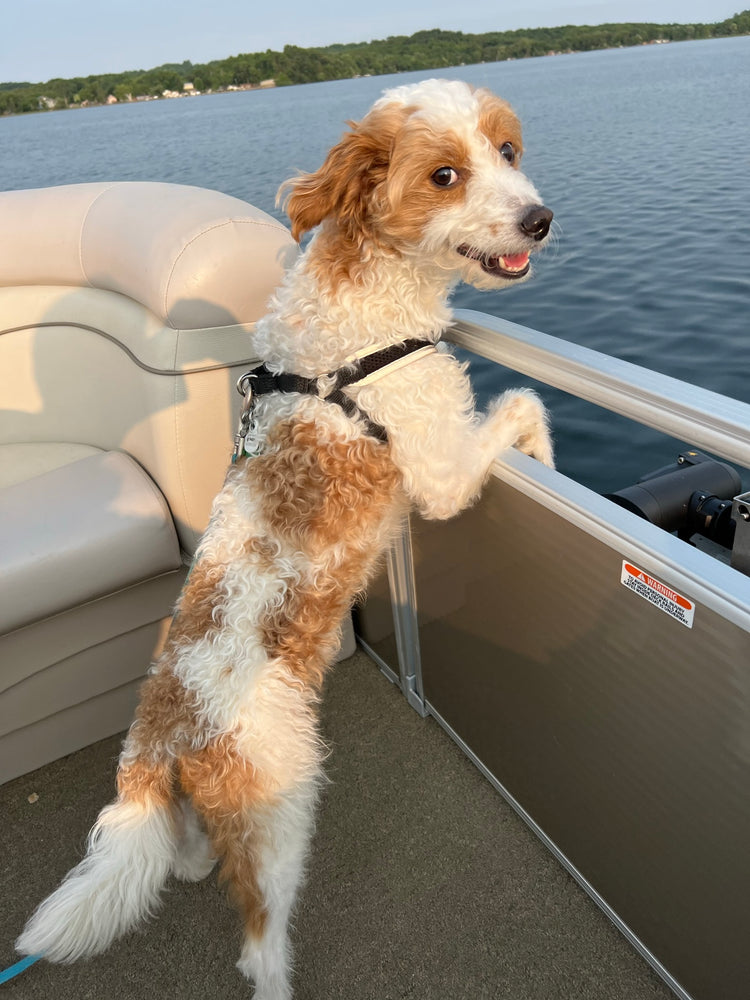 Duke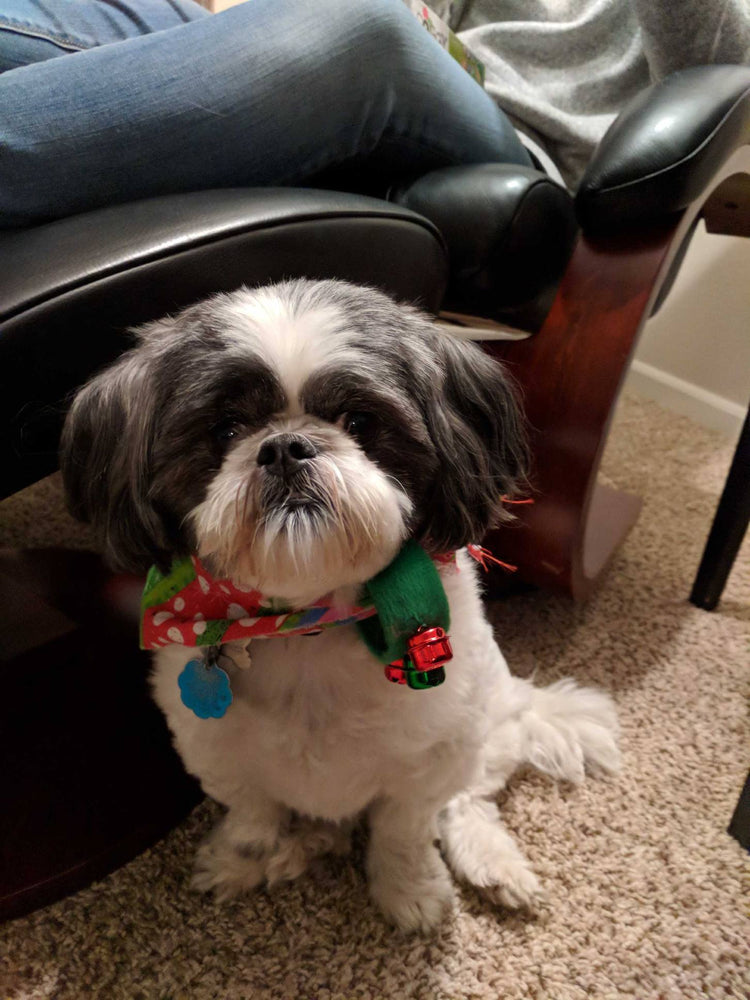 Sophie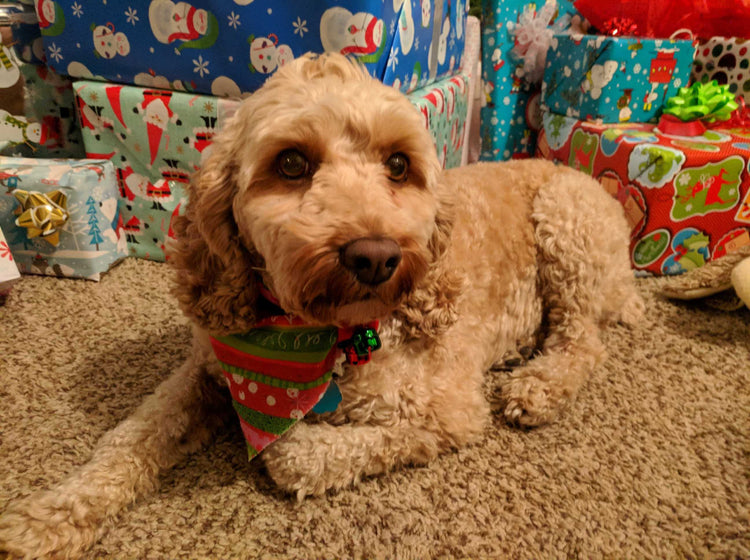 Lucy